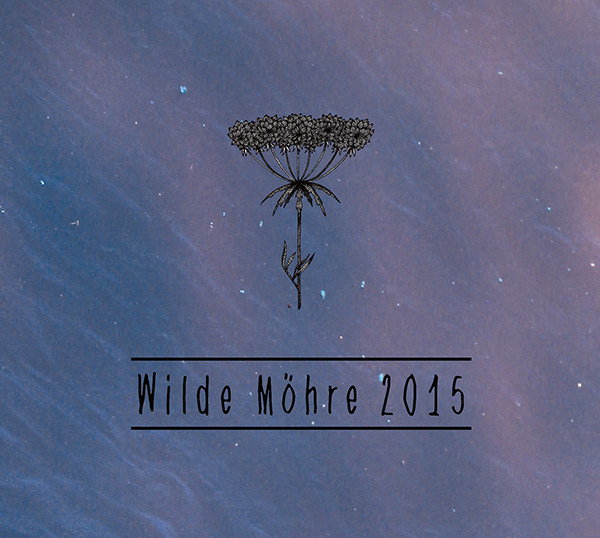 Musikvideo: Adobe Flash Player (Version 9 oder höher) wird benötigt um dieses Musikvideo abzuspielen. Die aktuellste Version steht hier zum herunterladen bereit. Außerdem muss JavaScript in Ihrem Browser aktiviert sein.
If you missed to get the Wilde Möhre Comilation 2015 at the festival, there is still a chance to do so for 10€ + shipping (1,45€).
Our Möhre-Compilation includes exclusive, non-published tracks, wich will be released over the next year.
Write us your email adress in our form. You will get a demand for payment and a bill. As soon as we receive the money the CD is on its way.